Autumn again and discounts again!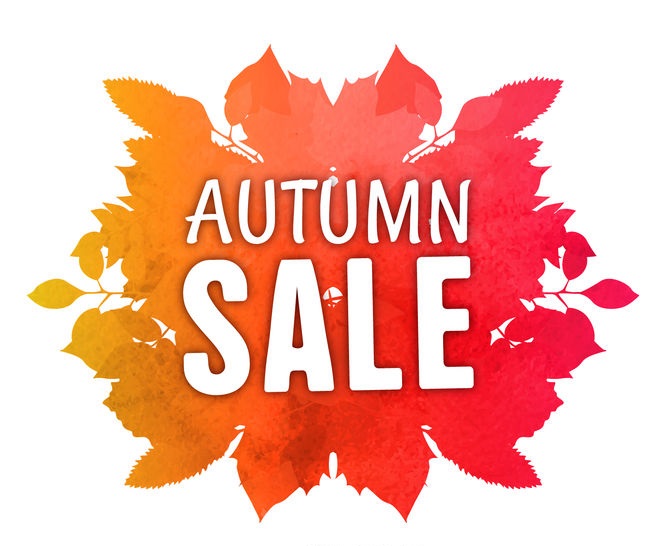 08.09.2020
Traditional price reduction for car rental in CAB Car Rental
It's a sad time! Charm of the eyes!
Your farewell beauty is pleasant to me ... A. Pushkin.
Poets love autumn, and the CAB company loves its customers and is happy to announce that it has already become a good tradition, autumn discounts on car rental in Bishkek!
Already today and by the end of the year you can rent a car that suits you with a discount: - 30% - 40% or even - 50%
The promotion is valid when renting a car for seven, fourteen or 21 days.
All details by phone: +996 778 886688, +996 559 886688.
Hurry up to book a car at a bargain price!