It's profitable! The longer you drive, the less you pay!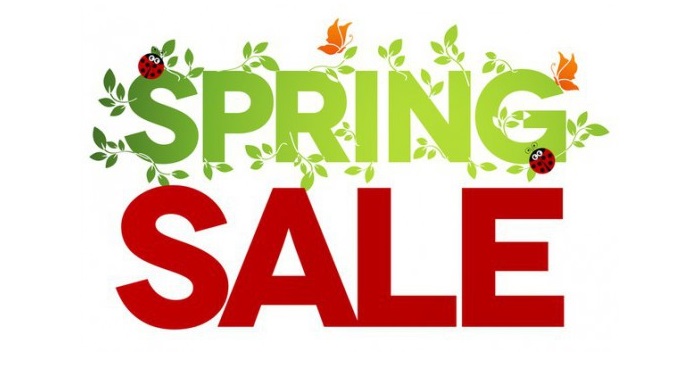 29.03.2021
Traditional spring discounts in CAB Car Rental up to - 40%
CAB Car Rental announces the start of traditional spring discounts for car rental in Kyrgyzstan!
Rent a car from us and get a 20%, 30% or even 40% discount
The promotion is valid when renting a car for seven, fourteen or 21 days.
The offer is valid until May 1, 2021.
Hurry up to book a car at a bargain price!
All details by phone: +996 778 886688, +996 559 886688.