PROMOTIONS FOR RENT A CAR AUTUMN 2021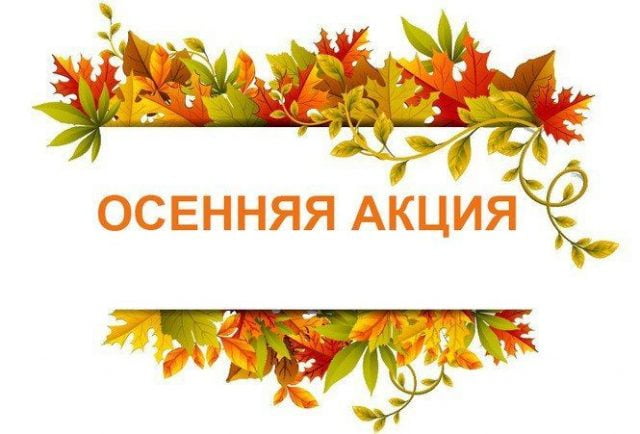 09.11.2021
CAB Car Rental announces the start of traditional autumn discounts for car rental in Kyrgyzstan!
CAB Car Rental always thinks how to make car rental in Kyrgyzstan better and more affordable!
So we want to announce a season discounts for all periods and all cars.
This autumn, by renting a car from us, you can get a 20%, 30% or even 40% discount
The discount is valid when renting a car for seven, fourteen or twenty one days.
Hurry up to book a car with discount!
The promotion is valid until December 20, 2021
All details by phone:
+996 778 886688, (WhatsApp)
+996 559 886688 (Telegram)