REPLENISHMENT OF THE CAR PARK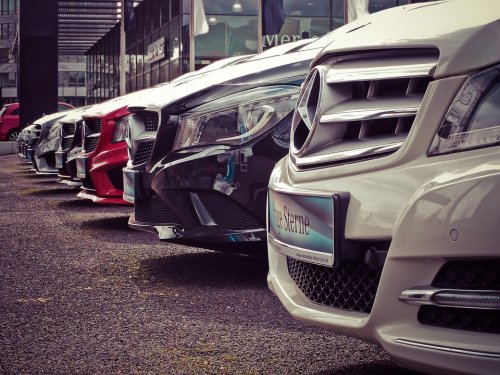 08.09.2020
CAB car rental is pleased to announce the renewal of our car fleet!
New is good!
A very bright and unusual car, an SUV, created based on the legendary motives of the first Toyota SUVs of the 60s. Toyota FJ-Cruiser. An excellent option for those who are going to conquer serious off-road conditions, but do not want to do it on a standard car. The car is equipped with a 4-liter V6 engine and has a brutal, simply unforgettable appearance. In short, a car for those who want to surprise and be surprised!
The next car is a giant among SUVs. Toyota Sequoia. A truly 7-seater SUV that can comfortably accommodate 7 adult passengers. The car is equipped with a 5.7-liter engine, two air conditioners and other attributes of a complete set.
Another novelty in our fleet is Toyota Fortuner. It is a mid-size frame SUV based on the Toyota Landcruiser Prado. All cars are white, equipped with powerful 4-liter V6 engines, which allows you to travel with maximum comfort and reliability even in the most difficult-to-reach places.
Renault Sandero is another novelty in our car park. Subcompact city hatch bag equipped with an economical 1.6-liter petrol engine. Ideal for getting around city traffic jams and for outings on good roads. Perfect for young people and families with small children.
And, finally, a car for a large and friendly company - Mercedes-Benz Sprinter 318. An excellent option if you need to quickly and comfortably transport a group of 7-13 people to the destination. The car is equipped with a powerful 3-liter diesel engine, which allows it to easily climb with the air conditioner on, even to a high-mountain pass, and the short base of the car helps it move around the city without problems and park even in unsuitable places for this.
CAB car rental - regular news for your convenience and comfort!