Coronavirus in Kyrgyzstan is retreating!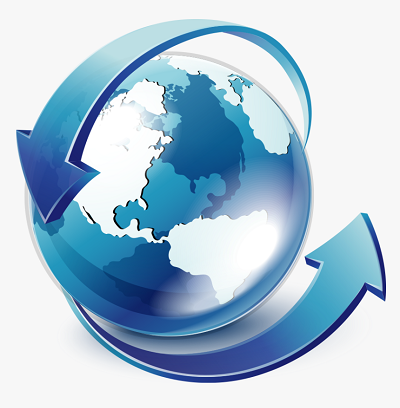 08.09.2020
The good news is that the State of Emergency has been lifted throughout the entire territory of the Kyrgyz Republic.
Dear friends! Clients and partners. CAB Car Rental reminds that the state of emergency in connection with the coronavirus (COVID-19) pandemic has been lifted throughout the entire Kyrgyz Republic. Also, restrictions on movement across the territory of Kyrgyzstan between regions and settlements, including for road transport, have been lifted. In this regard, the CAB Car Rental company reminds that services for the provision of cars for rent in Bishkek and Kyrgyzstan as a whole are provided as usual, in addition, due to the crisis, special offers and discounts are in effect, and a MANDATORY full disinfection of the interior before handing over the car to each client! A special offer - for fans of extreme recreation and jeep tours! Fantastic routes on rented SUVs through the most beautiful places in Kyrgyzstan ... Relic fruit and walnut forests in the valley of the Arslanbob river. Mysterious "Stone Court" in the Naryn mountains - the thousand-year-old fortress Tash-Rabat. The high-mountainous Son-Kul lake and the lake of "incoming water" - Kel-Suu - which you may not even find when you come to look at it. The unique lake Mertsbacher, the only one of almost 2,000 lakes in Kyrgyzstan, which appears and disappears every year in the upper reaches of the Inylchek glaciers. And many, many other amazing and mysterious places!
CAB Car Rental: we do everything to make you interesting, convenient, comfortable and safe!
We are looking forward to our regular and new customers and remind ... CAB Car Rental: this is not just a service, it is a relationship