Profitable advice to select the car rental service in Bishkek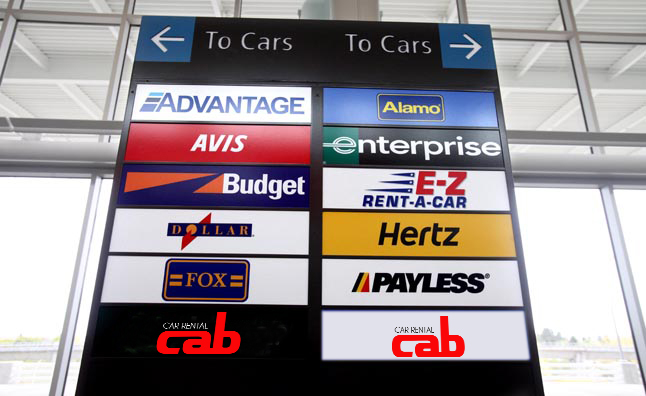 30.11.2017
Peculiarities of the national rental or some useful tips on how to find a reliable provider of car rental services in Bishkek.
Now a car is more than just a vehicle. In fact, depending on the vehicle you use, others can judge your social status, character, hobbies, and even your level of income. Therefore, the car rental in Bishkek becomes more and more urgent. Its benefits are undeniable.
The car rental in Bishkek has a relatively low cost. You can afford it almost at any time. To do this just have a passport and a small amount of cash or non-cash assets. This will provide you with a perfect and serviceable vehicle, which you will not care afterwards.
Perhaps, almost every car enthusiast who had the experience of owning a used car even of premium brands faced a situation when he had a desire to sell the car or exchange it with another one caused by frequent repairs or simply from every day and long drive. Just because the car has become like a book read. Therefore, when you use our car rental service in Bishkek, you will not have such feelings. Because, first, you can choose a reliable car with low mileage, second, it will be fully prepared for any road and, third, you always have a choice of which car to rent.
When choosing a company that provides such services as car rental in Bishkek, you need to be careful. It is crucial that the company should not be a newcomer to the market and should have its own fleet. These factors are the warranty of getting the best value for money.
Before you call and order the car, we recommend you to review the information on the vehicle on the website carefully. If possible, carefully review the year and the status of the vehicle proposed. If necessary, specify the terms of providing the accessories (child safety seat, navigators, etc.). Customer-oriented companies aim to keep the customer loyalty. Therefore, considering the rent terms, they usually cooperate on this issue and may offer additional equipment for gratis. If at this stage of cooperation the representatives of the company refuse you, urgently requiring additional payments (even considering the fact that you took the car for a long time), you should think about whether you need a car in this company. It is possible that you later will encounter with hidden payments and other unpleasant things, which finally spoil all impression from the car rental.
Do not hesitate to ask questions to the staff. Companies, which are actually reliable, are honest, open to their customers, and ready to give a detailed explanation of each item of your doubts.